CamuWave represents two words: Camu in Finnish means friend and  Wave represents the interrelation and synergy  we have with one another as social beings.
Our consultants here at CamuWave come from diverse cultural backgrounds and countries. We met while studying in Sweden. During this time, we bonded and created a trusting relationship, which eventually developed into a strong, supportive team environment.
Such experience led us to create CamuWave: a friendly, collaborative  and confidential training relationship between us, the coaches,  and you, the individual or team.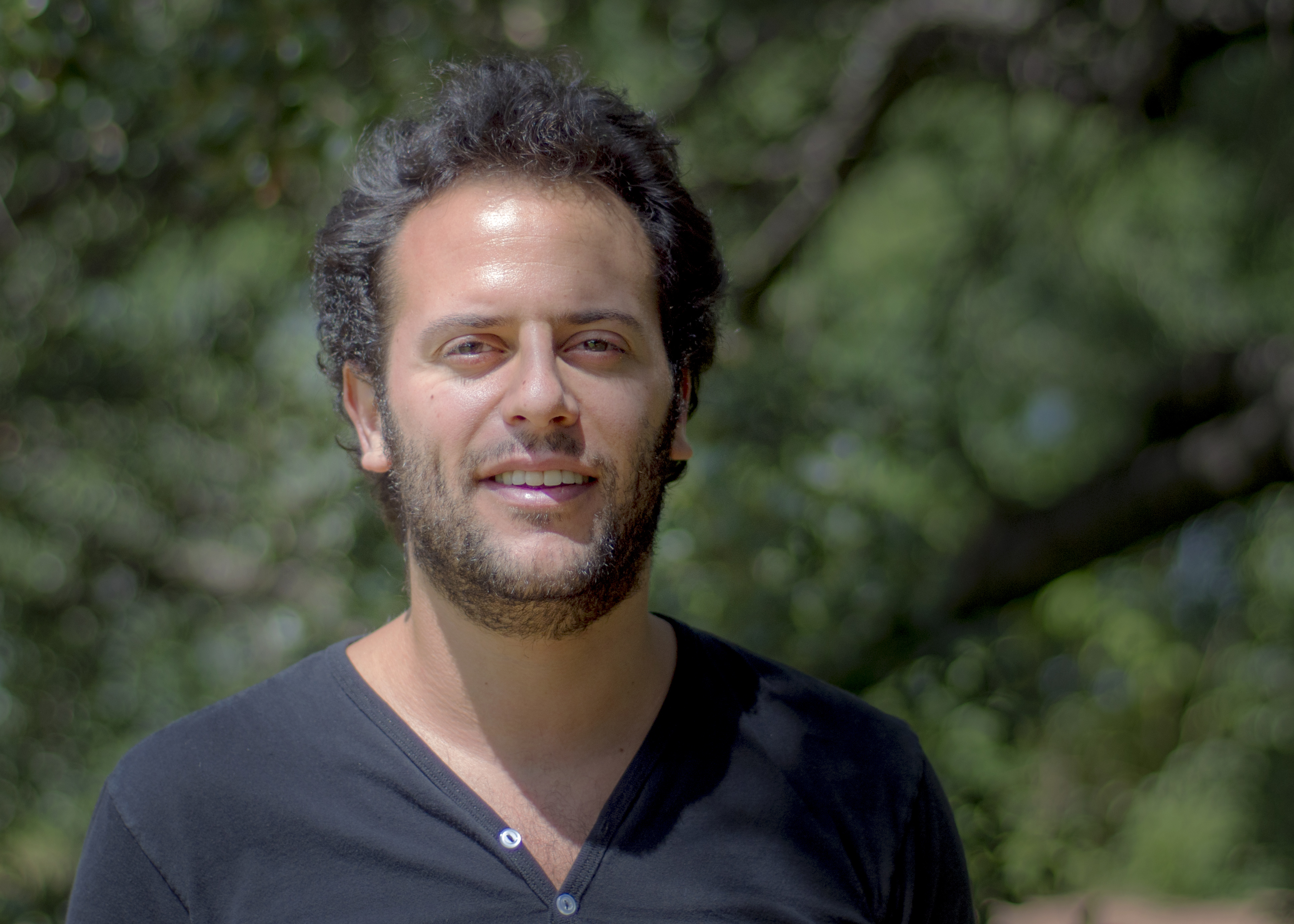 Santiago Calderon M. Sc., CPT
Founder/Performance coach - Baltimore, MD
Masters Degree in Sport and Exercise Psychology – Lund University
Bachelors Degree in Kinesiology – Arizona State University
Certified Personal Trainer – National Academy of Sports Medicine
JV Soccer Coach at Roland Park Country School (Baltimore, MD)
JV Soccer Coach at St. Andrew's Episcopal School (Austin, TX)
Mental Performance and Fitness Coach at Texas Fencing Academy (Austin,TX)
Injury rehabilitation specialty
Youth athletics since 2007 – Fencing, Soccer, Gymnastics, Football, Track & Field, Cross Country
Semi-Pro athletics since 2014 – Basketball, Floorball
Professional Athletics Since 2020 – Motorsports
Bilingual/Bicultural
CPR/AED Certified
Austin High School Varsity soccer 2018 season District Champions
Fencing athletes in 

Junior Olympics and 

National Championships
​Santiago Calderon received his Bachelor's degree in Kinesiology from Arizona State University in Tempe, Arizona, during this time he discovered his passion for Sports Psychology. Eventually he attended Lund University in Lund, Sweden where he received a Master's degree in Sport and Exercise Psychology. In early 2019, he became a certified personal trainer through the National Academy of Sports Medicine (NASM), and has been working as a stretch therapist since 2020. Outside of academics, Santiago has been an athlete throughout his entire life, and has a passion for helping others both on and off the field. Having been a soccer coach as well as having had a variety of injuries, his aim is to support others who are in similar situations or with similar challenges. Besides his passion for sports, his passion for music has led him to work with professional musicians by providing his expertise to them. During his professional life he has worked with athletes, teams,  physical therapists, chiropractors, and other healthcare professionals, as well as a variety of performers. His goal is to use his knowledge and experience to help rehabilitate and improve mental and physical performance.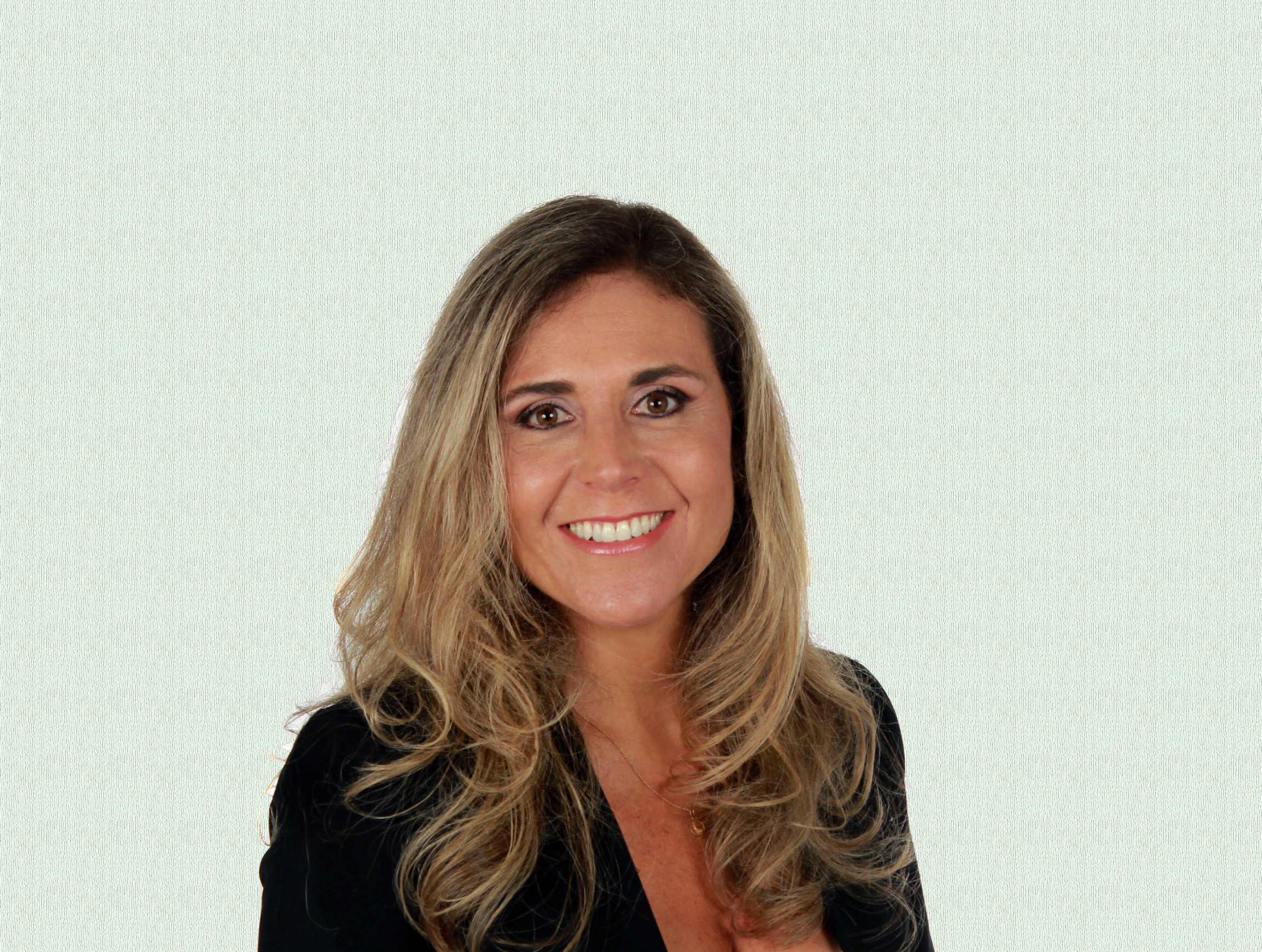 Nanna Spetz M. Sc.
Malmo, Sweden
Nanna earned her Psychology degree from Ricardo Palma University in Lima, Peru. She went on to specialize in sport psychology and eventually received a Master's degree in Sport and Exercise Psychology from Lund University. Nanna's love for sports comes from her experience playing and competing in volleyball and soccer as well as self-defense training in boxing. Her passion for positive psychology comes from her enjoyment of helping others build up confidence, self-awareness, and well being while enhancing their potential within. Applying her skills and working as a therapist and a mental coach has led Nanna to obtain varied and extensive experience by working with individuals and groups from different countries. Her mission in life is to train, support and motivate individuals to help achieve their goals and dreams in life.